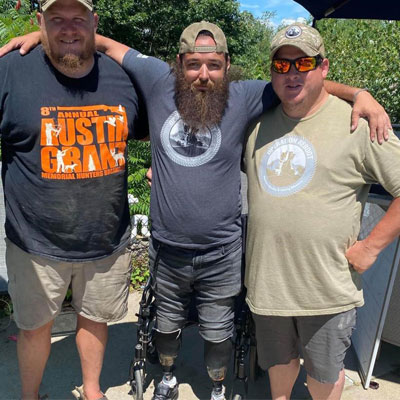 Kenneth Blaisdell
Army Veteran down on his luck faced life changing decisions. "Everyone has seen a big difference in me, and I feel a big difference in myself. I want more Veterans to feel the sense of purpose and hope."
read more >>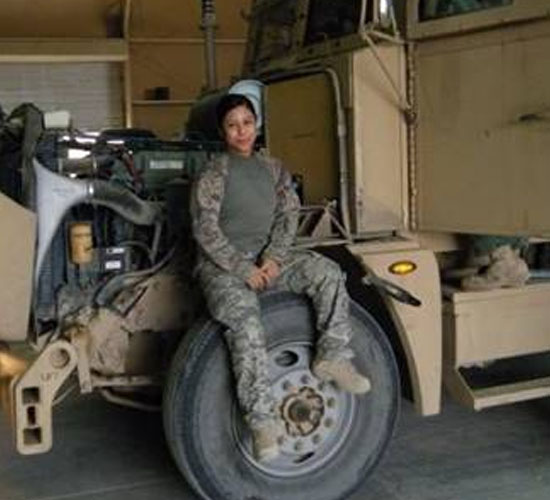 Azucena Jones
In one of my darkest moments the GI Foundation helped me when so many places, even those aimed towards veterans, shut their doors on me.
read more >>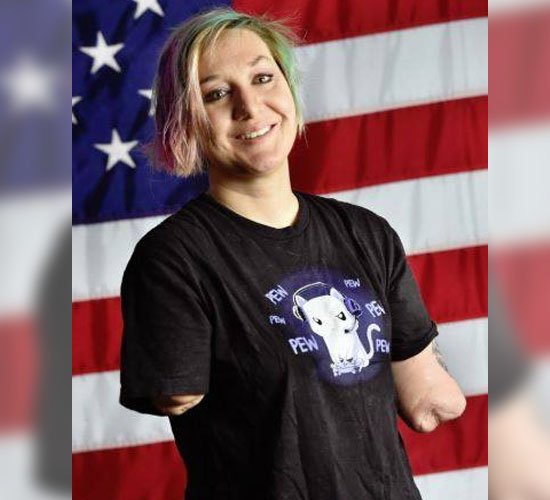 Mary Duage
Purple Heart Receipient and inspirational speaker was our special guest at our Ride for the Troops event.
read more >>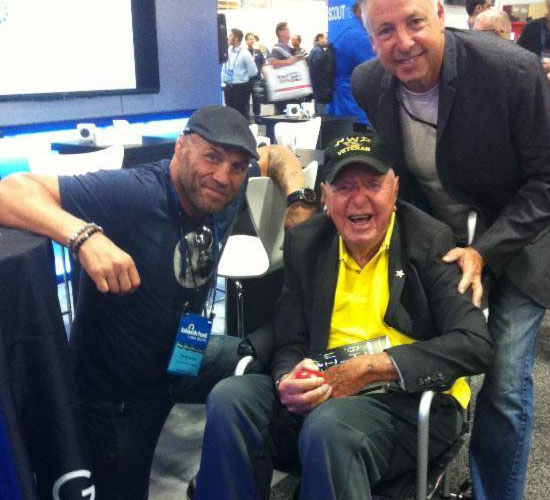 WWI Veteran
Randy takes time to sit and speak with World War I Veteran about his service and sacrifice for our country.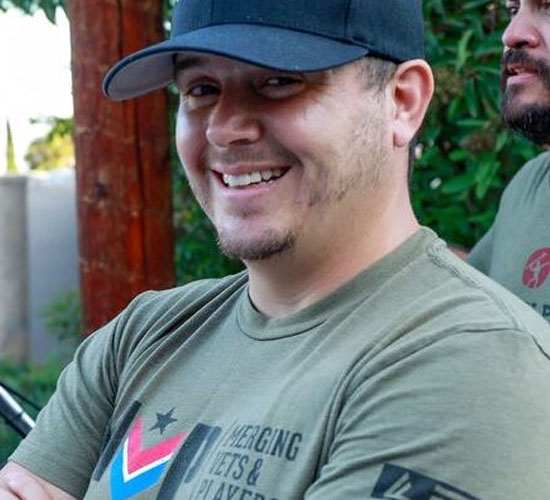 Jonathan Neeves
It was only through the GI Foundation and Randy Couture that I received financial assistance.
read more >>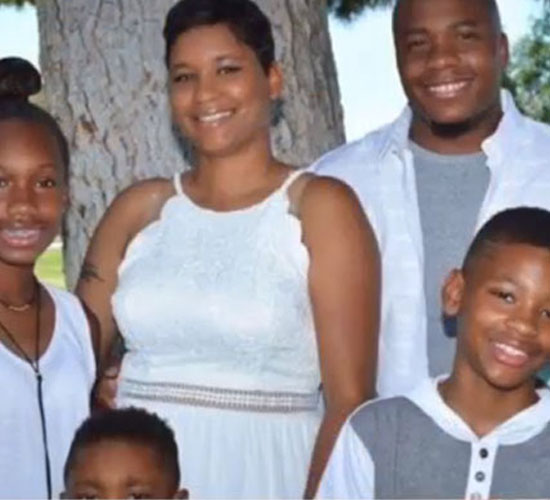 Spencer Family
GI Foundation partners with MVP charity to help a veteran and his family from becoming homeless.
read more >>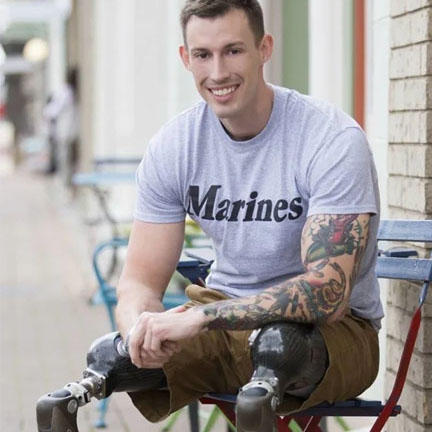 Joey Jones
Nine years after losing both legs in Afghanistan, he's found purpose in family, friends and inspiring others.
read more >>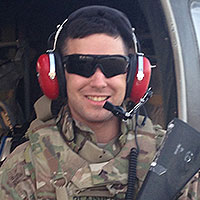 Everyone has seen a big difference in me, and I feel a big difference in myself. I want more Veterans to feel the sense of purpose and hope.
Kenneth Blaisdell
US Army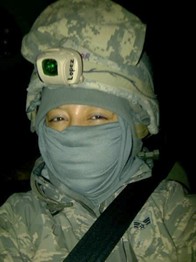 I'm alive since the GI Foundation helped me and I believe I'm not the only one thanking Randy Couture and his team for another chance at life. Thank you all.
Azucena Jones
US Air Force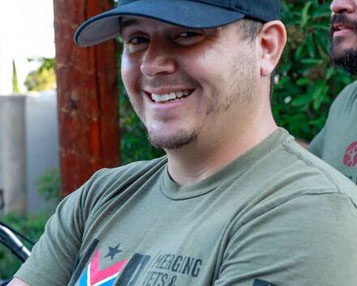 the GI Foundation have helped me immensely and I will do whatever I can to return the assistance towards other veterans.
Jonathan Neeves
US Army